When you move to a new country, it's not too uncommon for people to misspell and mispronounce your name.  And thus it was in my case.  For some reason, the spelling of my name, Jacqueline, gave a lot of problems to the folks who handled my immigration request, and so, when I finally received my long awaited green card, I was not surprised to see that my name was no longer spelled the right way.  Being that I was now in a new country, with a new culture, I accepted the new spelling of my name with optimism. After all this was a new beginning for me. It might also be so for my name.  Pronounced the same way, the spelling had just been re-shuffled slightly and this was ok with me.
I had a boyfriend, who in the throws of passion, (shhhh…), would repeatedly say the word Juicy whilst in the process of… doing "it".  Soon, when it was just the two of us, he began to call me Juicy Jaclyn and the name stuck.  That was 12 years ago, this boyfriend is no longer a part of my life, but I kept the name.  A couple of years ago, a girlfriend of mine who me asked me to go over to her place to watch her work.  I had no idea what that meant, but I went and that evening changed my life.  She was working as a "talent" for a company featuring web cam girls putting herself in front of a web cam in various degrees of nakedness.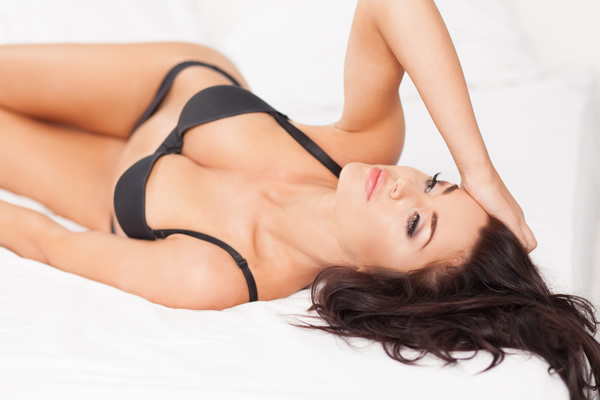 I remember being both shocked and extraordinarily aroused at the sight of my friend flirting unabatedly in front of the camera and even more so when she went "private" with some of the clients who were paying for this alone time with her.
At the end of the evening, turned on as I was by all her "shenanigans" she asked me if I wanted to launch my own career as Free Live Cam Chat with Girls.  I did, and registered there and there.  When the time came for me to choose a nickname, I had no hesitation in selecting Juicy Jaclyn.
And now you now!  And if you want to find me, you cam! 🙂